Thinking About Buying Soon? Make Sure Your Credit is in Order
Posted by Tom Black on Sunday, May 10, 2020 at 2:00 PM
By Tom Black / May 10, 2020
Comment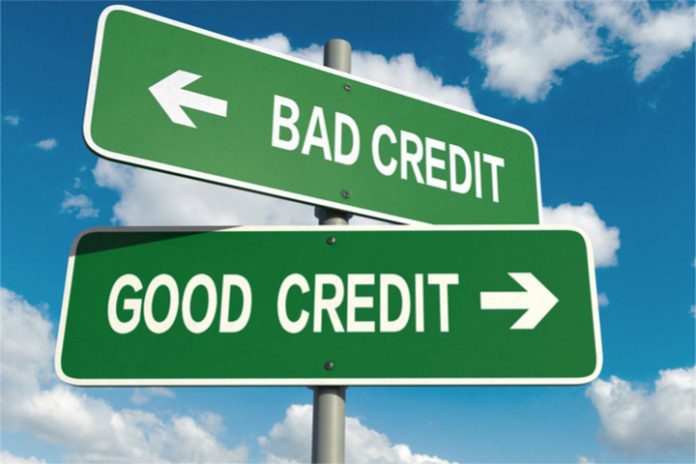 When you're about to apply for a mortgage, improving your credit score is crucial. A good credit score can save you significant money, potentially thousands of dollars, over the loan's lifespan. Here are some steps you can take that will make a noticeable impact on your credit score:
- Pay off your credit card balances: Your credit utilization is a significant factor in determining your credit score. It should ideally be less than 30 percent of your limit and even better if it's below 15 percent. Credit utilization applies to both individual cards and your overall credit limit. You could use down payment funds to pay off your credit card balances.
- Do not cause any harm: If you plan to apply for a mortgage soon, it's best to avoid opening new lines of credit. Doing so will result in a hard inquiry appearing on your credit report.
- Address negative items: It's good practice to check your credit report a few times a year for negative things, such as collections or late payments. You can get free information annually from each of the three major bureaus (Experian, Equifax, and TransUnion). If you find any negative items, write a letter to the original creditor explaining the circumstances that led to it and request its removal from your report. Writing this letter can be surprisingly effective and improve your credit score quickly. You can find templates for request letters online.