Five Tips for Selling Your Home in a Hurry
Posted by Tom Black on Saturday, May 9, 2020 at 11:00 AM
By Tom Black / May 9, 2020
Comment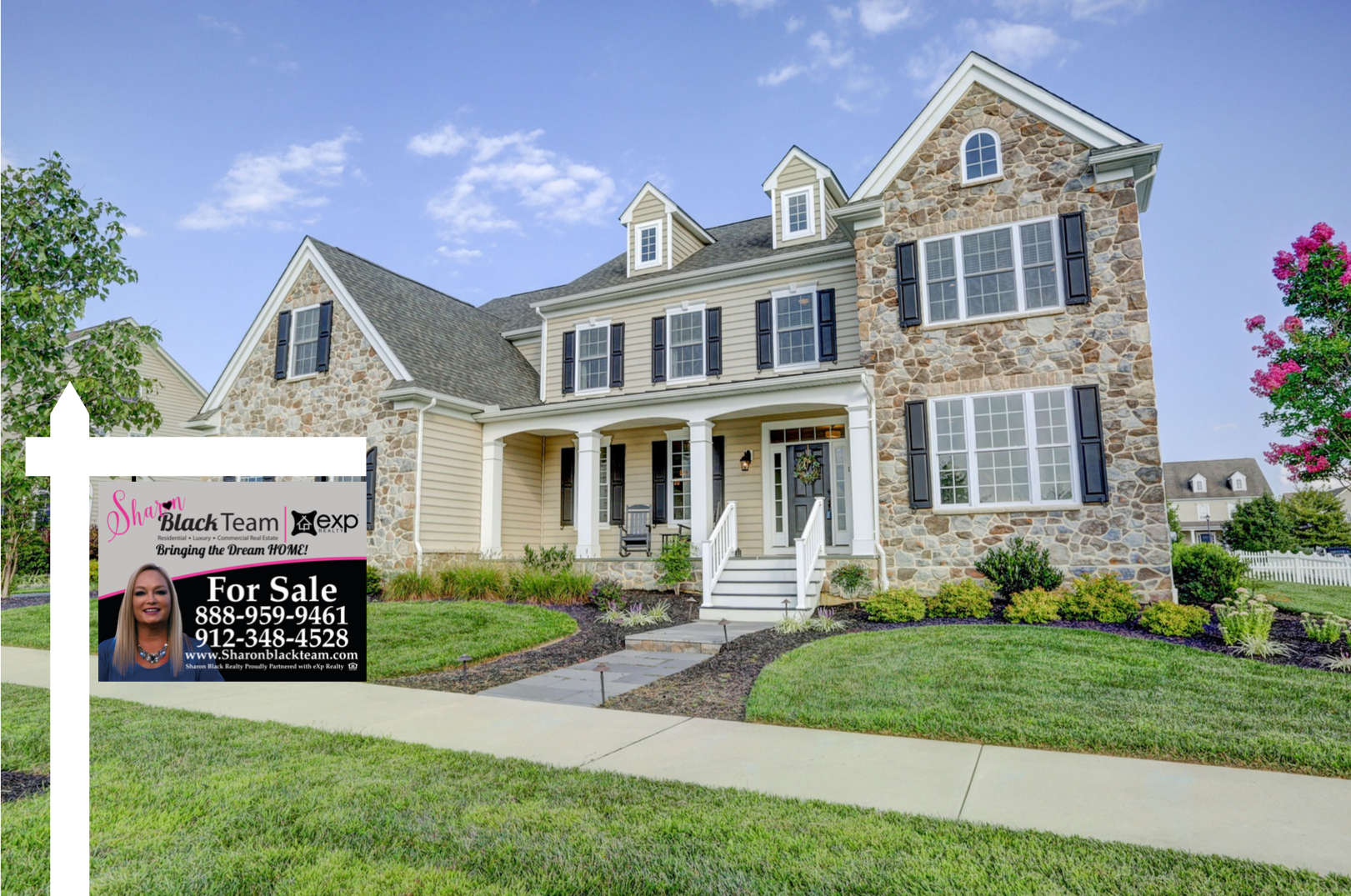 There are a lot of factors that will determine how quickly your house is sold, and it's important to tackle the factors you can control. If you're still living in your home while trying to sell it, these are a few simple ideas that can help speed up the home sale process.
1. De-clutter: Buyers want to step into a prospective home and imagine the possibilities. That's a lot easier to do when a space is airy and clutter-free. Get rid of the clutter that's just taking up space in your home, and it can totally transform how a buyer sees the property.
2. Offer an incentive: Don't break the bank for add-ons that don't make financial sense in the long run, but there are some reasonable expenses you can use to entice buyers, such as offering a home warranty.
3. Focus on flow: Now that you're working toward a new home, it's important to position your furniture for easy movement through the space, rather than how you personally like it arranged. Position your furniture so that it's natural to flow from one room to the next.
4. Take care of your to-do list: There's probably a list of small repairs that you've been putting off for a while, like fixing a dripping faucet or touching up paint on some walls. Make those repairs so that the home is more move-in ready for buyers.
5. Commit to cleanliness: Just like removing clutter, keeping your place clean can go a long way toward appealing to buyers. It's especially true in the kitchen—no dishes in the sink or coffee rings on the countertops!